Pending Garnishment?  Facing Repossession?
Worried about debts?  Curious about the new LLC Act?
Are you tired of companies and contractors taking advantage of you or not giving you what you paid for?  You do not have to take it lying down.  The Law Office of Marteal Lamb can fight for you, and make those contractors listen!  Getting something done is just a phone call away, call Marteal at (904) 534-5598.
.
With the constant turn of economics, filing bankruptcy is the last and final option. Marteal Lamb, an Arizona attorney with over 8 years of bankruptcy experience, can guide and assist clients with options to stay afloat. Call our office today to schedule a consultation.
The Law Office of Marteal Lamb, PLC offers legal representation for employers facing a variety of employment problems and legal matters. If your business needs anything from collections, employment agreements, office manuals, office equipment or lease agreements to employee non-compete agreements, our office can get it done
Make an appointment today to discuss your options
with Marteal Lamb, an Arizona Legal Attorney.
Foreclosures happen in Arizona and the best defense is to hire an experienced Foreclosure Attorney. You may be able to stop the foreclosure and or get better options. Let the foreclosure attorney go over every detail with you regarding the foreclosure process. Arizona has rules regarding the foreclosure.
The Law Office of Marteal Lamb, PLC has been in practice since 2007.
Experience and dedication to professional one on one customer service.
We care about the citizens of Arizona,  We have a record breaking amount of won cases, and we can help you as well.
Criminal Law
If you have received a summons from the police, then you need legal help and advice from our Criminal Law department. Get in contact and we will work out a deal.
Civil Law
We deal with many civil law cases here at The City Lawyers. If you have non-criminal legal issues, our Civil Law lawyers can help you out. Call us for an appointment.
Family Law
Here at The City Lawyers, we specialize in cases under the Family Law section. Delicate divorce matters take up around 96% of all our annual cases.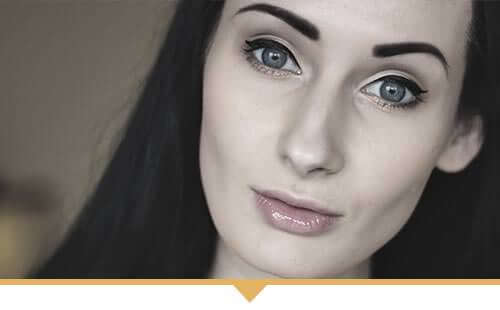 Senior Partner
Danielle Martinez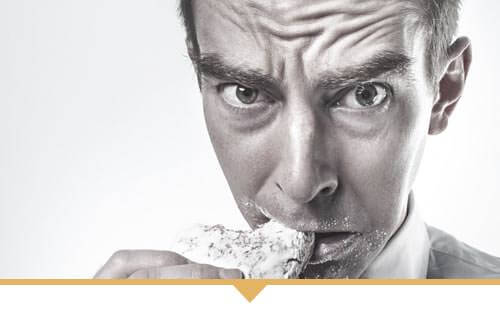 Senior Partner
Vincent Rosewood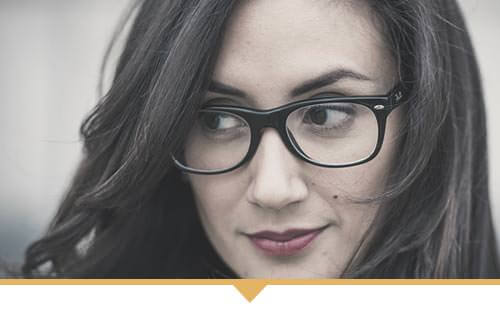 Senior Partner
Elisabeth Franklin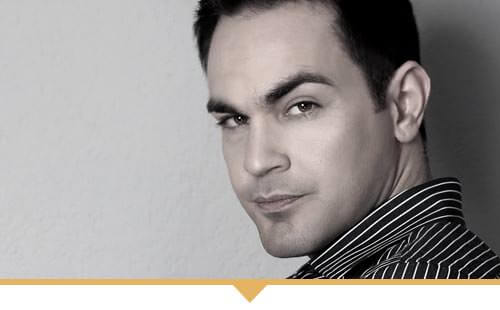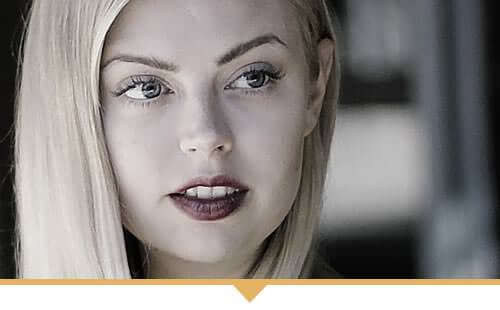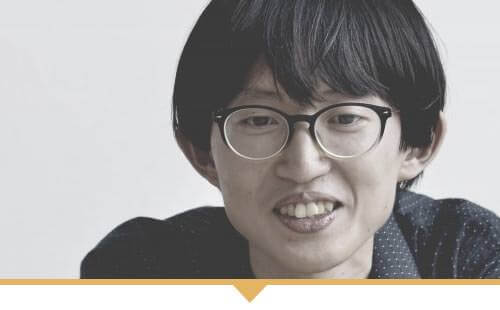 Internship
Leroy Anderson
Philosophy
We believe all legal cases are equally important, especially for the individual client.
Our company is needed in both good and bad situations in life, and we do whatever we can to make all cases a good experience no matter the subject. We look at our clients as people with genuine problems and do not measure their wallet before we look at their case.
Why Us?
There are many law firms, but our numbers prove we have a good thing going here at The City Lawyers. We respect our clients and they respect us, and that is what sets our company apart from others.
If you have questions regarding our company, you should give us a call. We will do everything possible to make sure we are the right fit for your case.
"It is forbidden to kill; therefore all murderers are punished unless they kill in large numbers and to the sound of trumpets."

― Voltaire
Frequently Asked Questions
Statistics
We won't brag about our clients/cases, but we feel really proud of what we have managed in a short amount of time. Yes, we treat our clients like people and they seem to like it.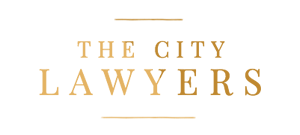 909 Terra Street, Seattle, WA 98161
help@thezitylawyerz.com
Tel: 701-946-7464
The Law Office of Marteal Lamb, PLC Has been in practice since 2009. Experience and dedication to professional one on one
customer service.